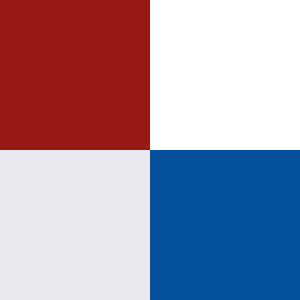 A Leading distributor of medical aesthetics devices in Mena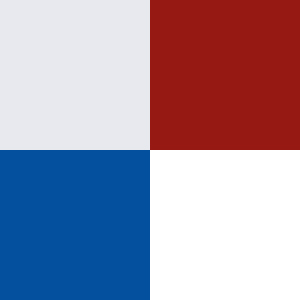 Vitateck is a medical aesthetics equipment and supplies marketing and distribution company, focused on the Middle East and headquartered in Dubai. 
Our growth and marketing oriented management team earned over the last twenty years a reputation for integrity and for fast, accurate and economical execution.
Unparalleled Service
Selling a product isn't the end of what we do – it's the beginning. By providing comprehensive after-sales service, we ensure that we exceed their needs.
Creative Marketing
We drive demand with high profile marketing campaigns that seek to excite, educate and inspire consumers to try the latest beauty products and treatments.
Educationally Oriented
We provide rigorous education and training programs for all customers that facilitate best practice and enhanced service delivery.
International Events
Every year we participate in Global International Events in the
Aesthetics Industry such as IMCAS ,Dubai Derm, Saudi Derm, Jeddah Derm, Muscat Derm, Qatar Derm…


Trusted by many
Dermatologists &
Plastic Surgeons
The Vaserlipo System is the ultimate in safety and precision for body contouring systems. It has revolutionized the way we as surgeons approach fat removal, and how the public perceives it.
With Clear + Brilliant, i have been able to give my patients less aggressive treatments that prevents aging, improve skin tone and maintain the younger looking skin my patients always wanted.
Patients have been very happy with the Thermage CPT system. The pain reduction is dramatic and we essentially never have patients complain about this.
Schedule a Demo TODAY!
Our Sales team will be with you every step of the way.