Advanced COLLAGEN BIOSTIMULATOR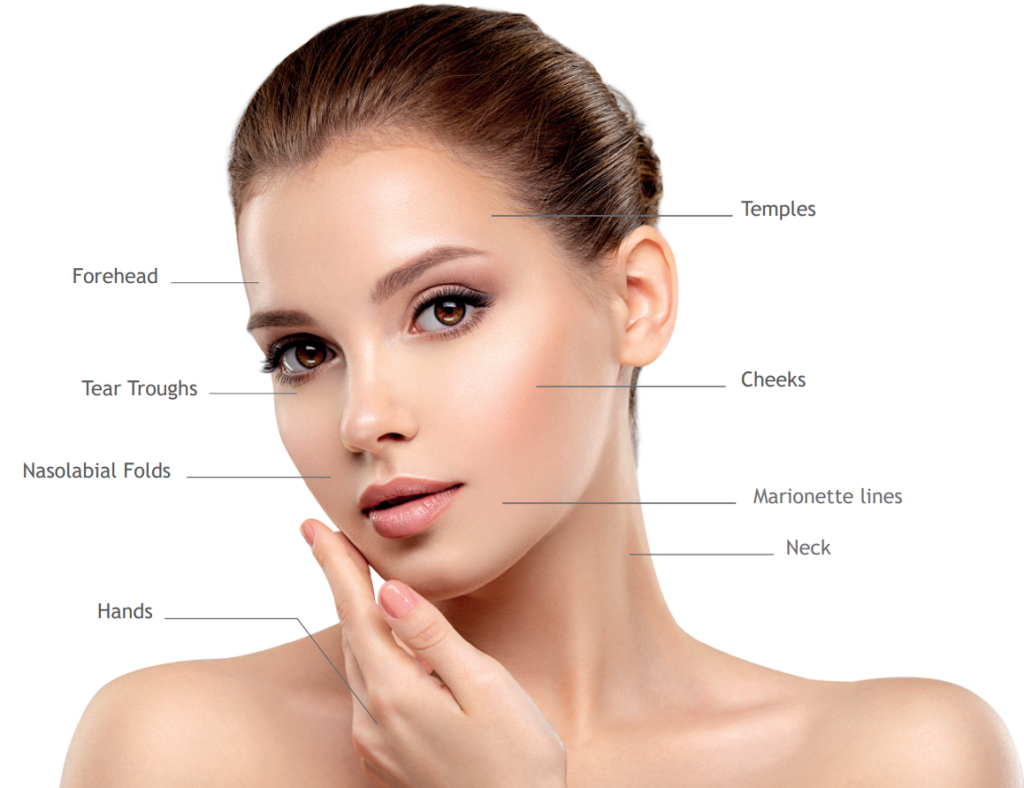 AestheFill can be used on the entire face, including the temples, apples cheeks, and any skin cavities. Also, the nasolabial fold, marionette line, contour lines, the loosening and sagging of the skin can be improved by the treatment of AestheFill. It is also suitable to improve the fine lines on your hand and neck.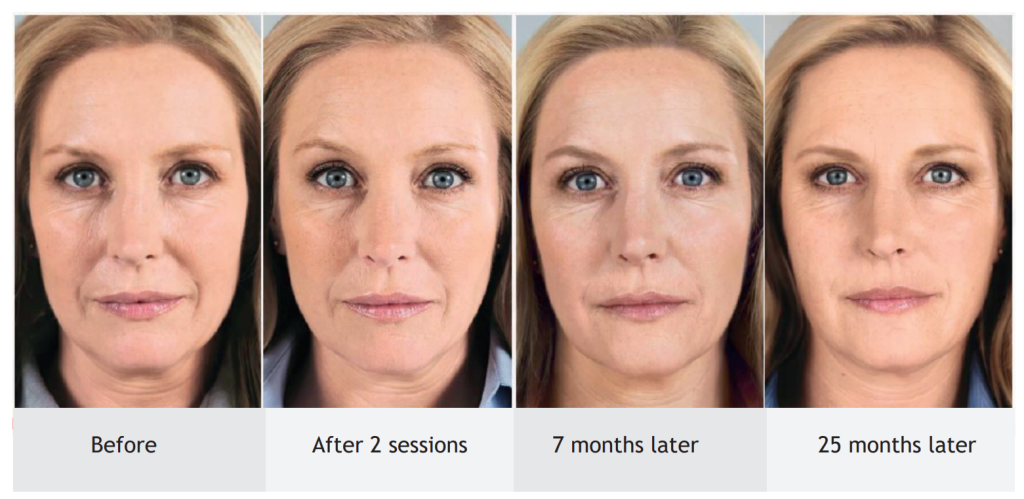 ADVANCE YOUR PRACTICE
We'll help you make the right decision.