Experts in Calcium Hydroxypatite Technology
Facetem is a sterile, non-pyrogenic, semi-solid, cohesive implant. Facetem contains microparticles of biocompatible, biodegradable, synthetic calcium hydroxylapatite (CaHA) suspended in a gel carrier of sterile water for injection, glycerin and sodium carboxymethylcellulose. Facetem S (0.8mL and 1.5mL) has a CaHA particle size range of 24 to 45 microns .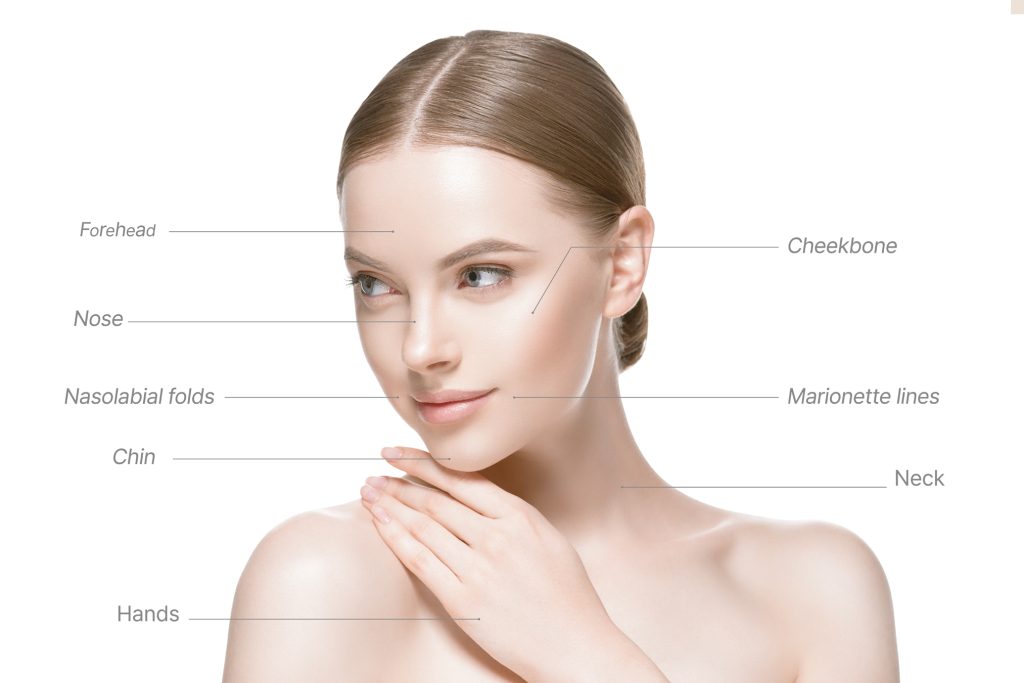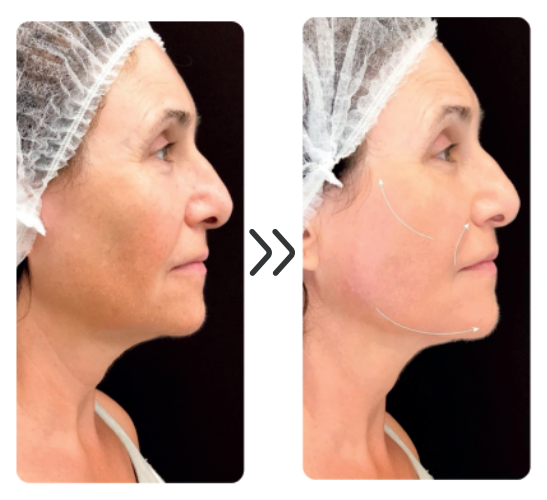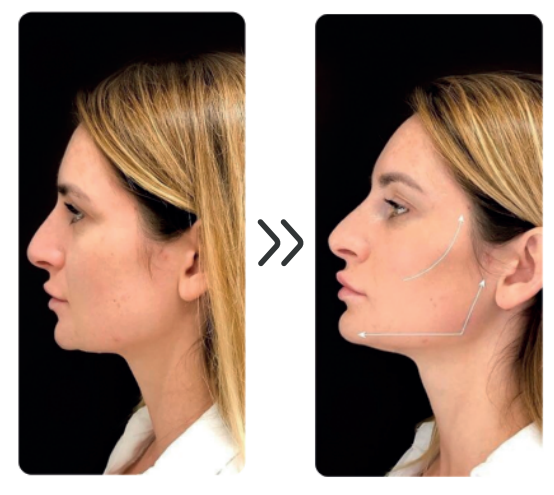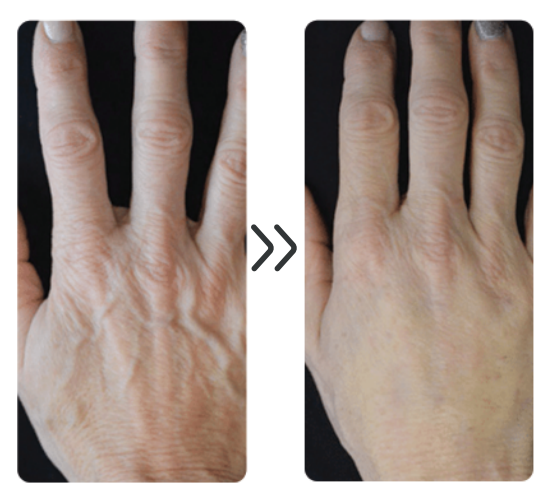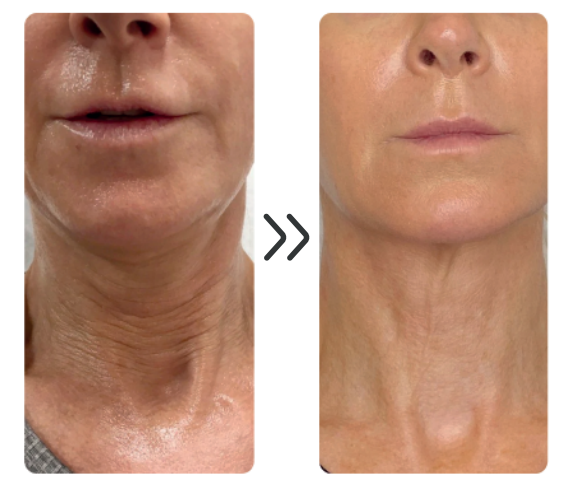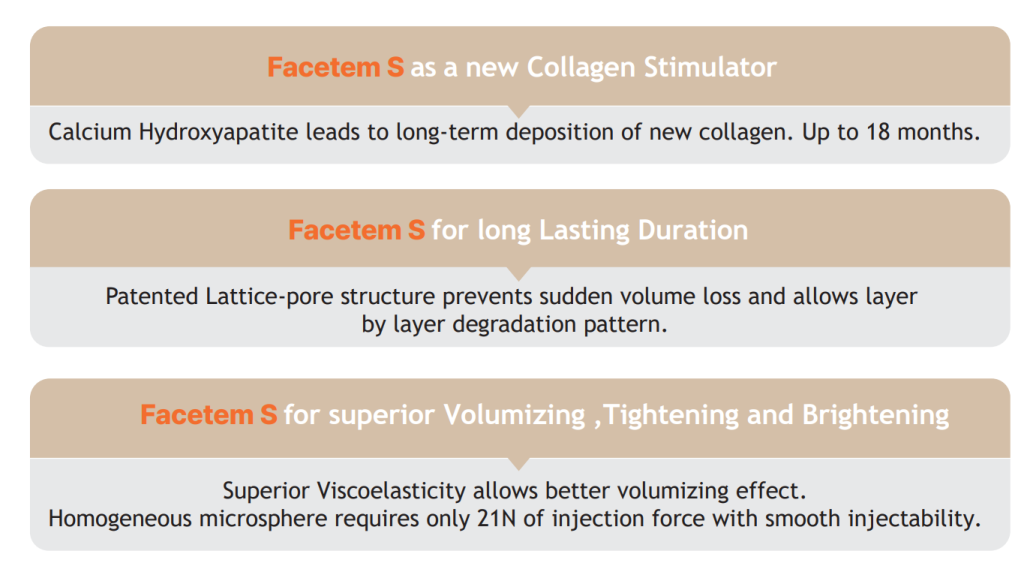 ADVANCE YOUR PRACTICE
We'll help you make the right decision.