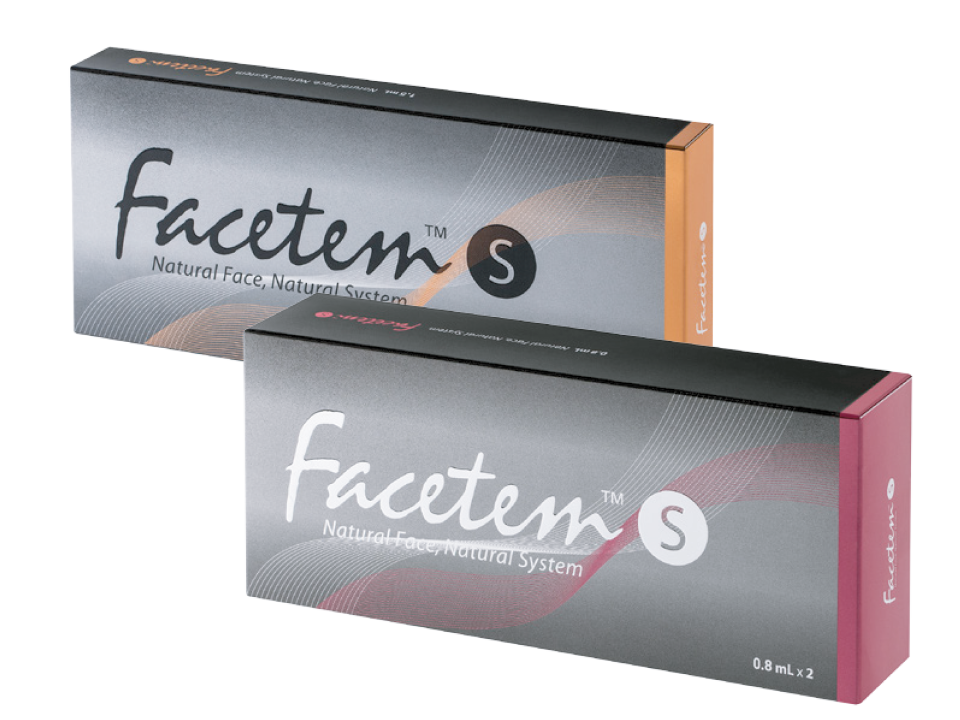 An Expert of Calcium Hydroxyapatite
Facetem S is a sterile, non-pygrogenic, semi-solid, cohesive implant.
Factem S containmicroparticles of biocompatible, biodegradable ,synthetic calcium hydroxyapatite (CaHA) suspended in a gel carrier of sterile water for injection, glycerin and sodium carboxymethylcellulose .
Factem S (0.8ml and 1.5ml) has a CaHA particle size range of 45-24 microns and should be injected with 27 gauge needle.
CaHA as Collagen Stimulator Facetem S
Facetem S is compromised of CaHA microspheres suspended in a carboxymethyl cellulose gel carrier. (First injection)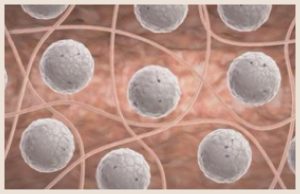 After injection, it provides immediate volume and correction but continues to work by stimulating the body to produce its own natural collagen.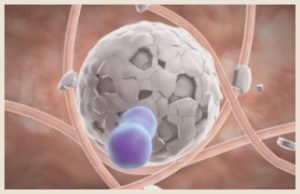 Over time, the gel carrier is absorbed and the body metabolizes the CaHA microspheres leaving (Ca ion/Pion) behind only your own natural collagen.
Facetem S for long Lasting duration:
_Calcium Hydroxyapatite leads to long -term deposition of new collagen. 
Facetem for long lasting results:
_Patented Lattice -pore structure prevents sudden volume loss and allows layer by layer degradation pattern.
Factem S for superior volumizing and smooth injection:
_Superior Viscoelasticity allows better volumizing effect.
_Homogeneous microsphere requires only 21N of injection force with smooth inject ability.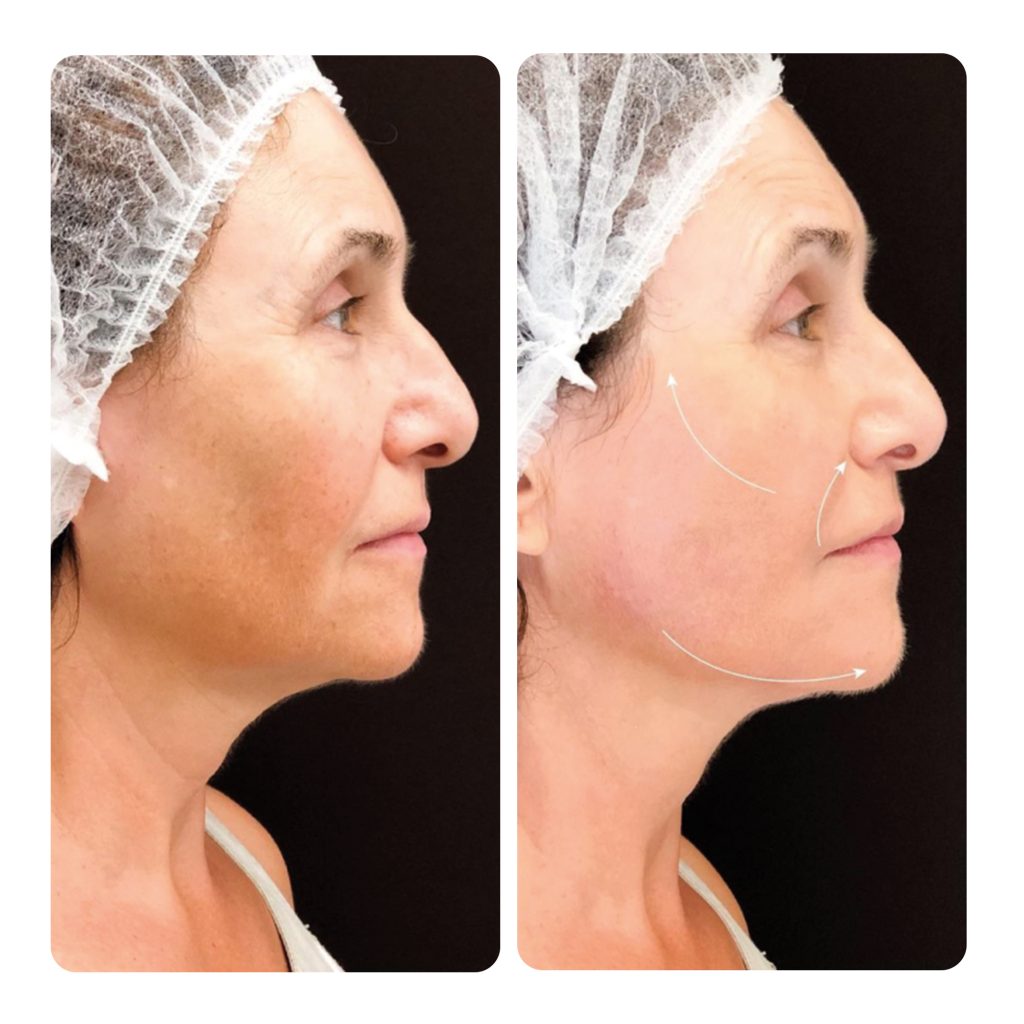 Photos have not been retouched. Individual results may vary.